Dominique Zosso, Ph.D.
Assistant Professor in Applied Mathematics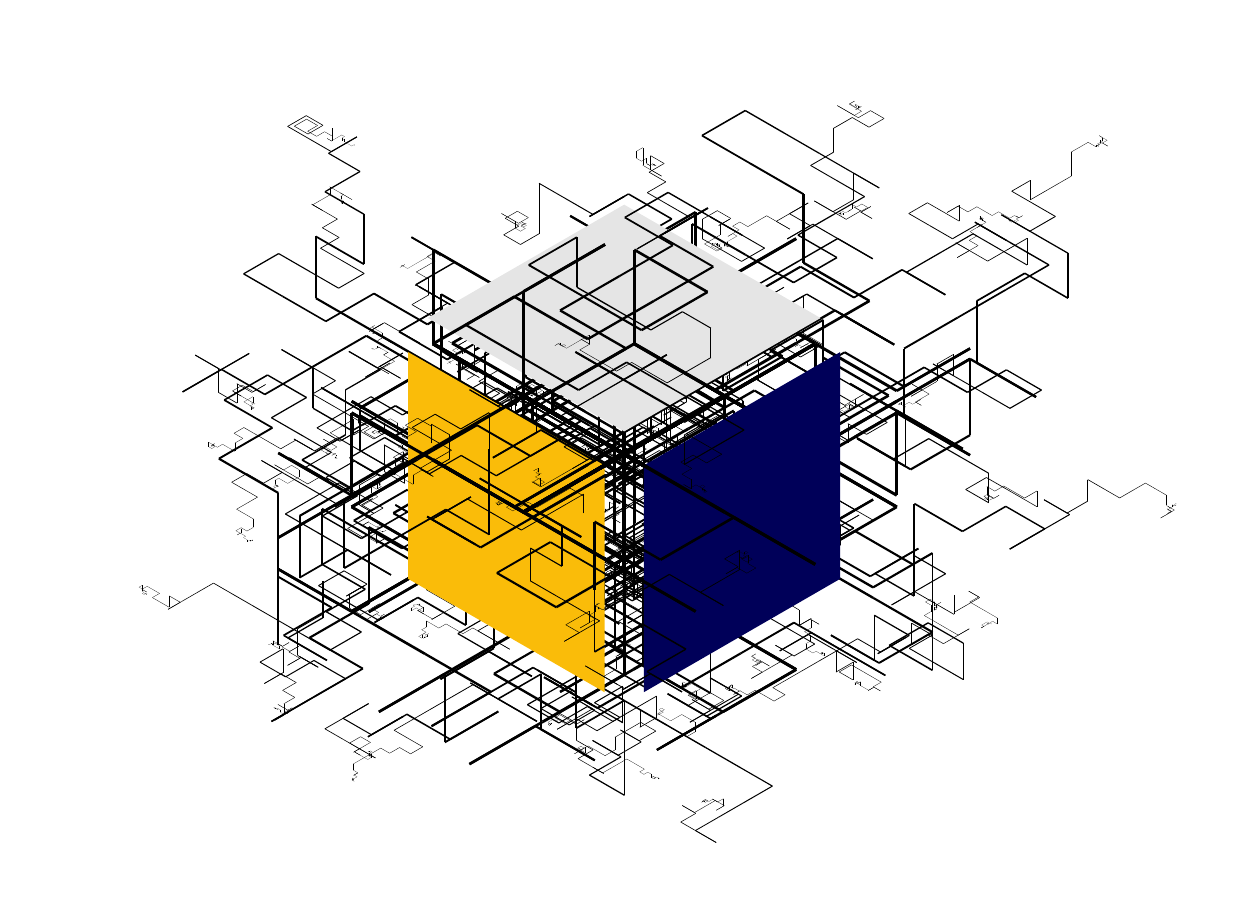 Research Interests
My research interests are variational and PDE methods, and efficient algorithms to solve inverse problems in imaging, computer vision, and related machine learning applications. There is a strong convergence between problems and methods in imaging on the one side, and data science and machine learning on the other side, and in my research I want to further explore these commonalities.

CV

Applied Mathematics Seminar:
I schedule the applied seminar series this year. We meet Thursdays, 3:10-4:00pm, in 1-144 Wilson Hall.
Interested in giving a talk? Get in touch!
Undergraduate and Graduate students: If you are looking for a summer or individual study project, please get in touch! I am always interested in working with excellent students at all levels.
News
Sept 2017: Our paper on Variational Mode Decomposition has reached 300+ citations on google scholar, and is among most popular articles in IEEE Transactions on Signal Processing!
July 2017: I'll be moving to Wilson 2-223.

July 2017: NVIDIA GPU Grant Request was approved, and NVIDIA will support our work with the donation of a Titan Xp GPU card.
June 2017: Our 14 core, 128 GB RAM, 1 TB SDD workstation has arrived!
May - Aug 2017: Working with Catherine Potts and Carrington Metts on Graph-based geometrical data analysis.
May 2017: I was awarded an MSU Faculty Excellence Grant!
Mar 2017: The paper An Efficient Primal-Dual Method for the Obstacle Problem (with M. Xia, B. Osting, S. Osher) has been accepted for publication in the Journal of Scientific Computing.
preprint | View at publisher
Feb 2017: The paper Image Segmentation with Dynamic Artifacts Detection and Bias Correction has been accepted for publication in AIMS Inverse Problems and Imaging.
Jan 2017: The paper Two-Dimensional Compact Variational Mode Decomposition (with K. Dragomiretskiy, P. Weiss, and A. Bertozzi) has been accepted for publication in the Journal of Mathematical Imaging and Vision.
preprint | View at publisher
Nov 2016: Codes to Minimal Surface / Dirichlet Energy Criterion for Graph Partitioning now available.
code
Oct 2016: New paper on A Minimal Surface Criterion for Graph Partitioning (with B. Osting), in AIMS Inverse Problems and Imaging.
preprint | View at publisher
Aug 2016: Starting at Montana State University.
Travel
Upcoming
Recent
Education and Appointments
Assistant Professor, Montana State University, 2016 - present
CAM Assistant Adjunct Professor, UCLA, 2012-2016
with Luminita Vese, Stan Osher, and Andrea Bertozzi,
Ph.D. in Electrical and Electronics Engineering, EPFL, Switzerland, 2011
Thesis: "Geodesic Active Fields: A Geometric Framework For Image Registration". thesis
M.Sc. in Electrical and Electronics Engineering, EPFL, Switzerland, 2006