Spring 2020 Graduates
Feel Free to Play Sir Edward Elgar's "Pomp and Circumstance Marches" (most common, March Number 1, Trio) while Celebrating these Students!
The Department of Mathematical Sciences would like to celebrate each and everyone of you in your academic achievements. While we cannot physically congratulate and acknowledge you, we are proud of your performance and salute you at a distance. Congratulations and have confidence in your future endeavours!
Here's to You, Class of Spring 2020!
Cheers to Our Graduate Students
PhD in Statistics
MS in Data Science
MS in Mathematics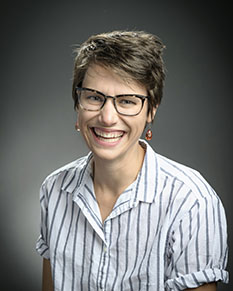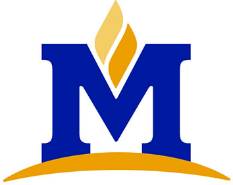 Allison S. Theobold
Cassandra F. Noble
Seth Ellis
MS in Mathematics
MS in Mathematics
MS in Mathematics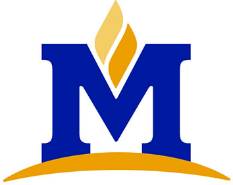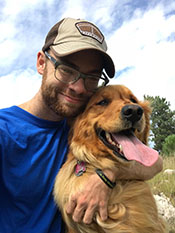 Wade M. Jambor
Mark L. Poston
Ethan L. Romary
MS in Mathematics
MS in Mathematics
MS in Statistics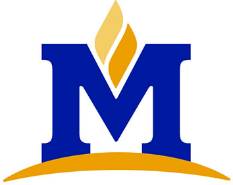 Scott C. Tilton
Kehinde P. Ajayi
MS in Statistics
MS in Statistics
MS in Statistics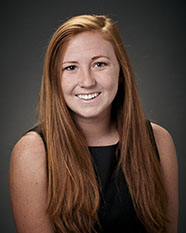 Lisa M. Bowersock
Kelly M. Loucks
Brynn K. Okeson
MS in Statistics
MS in Statistics
MS in Statistics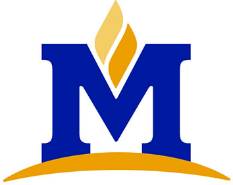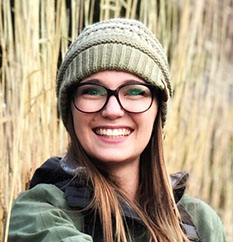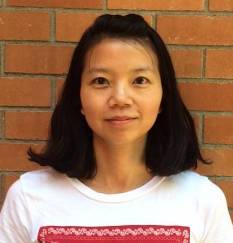 Tyler W. Taylor
Meaghan E. Winder
Jing Zhang
Cheers to Our Undergraduate Students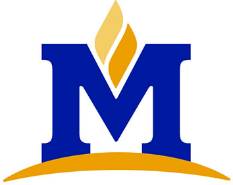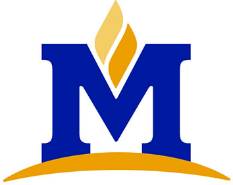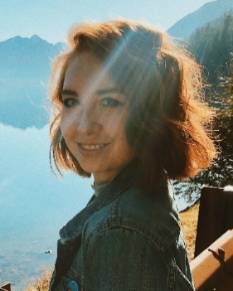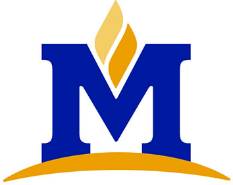 Gabriel W. Arrage
Dominic Robert Bair
MiKaela Nasia-Dawn Barker
Brianne Nicole Chibroski
*Outstanding Graduating Senior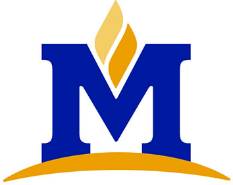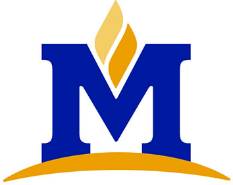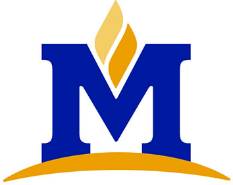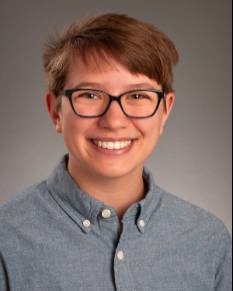 Mik'haela Cheyenne Digan (Su)
Cameron Drew Dudiak
Breanna R. Eskeldon
Henry James Fessler
*Outstanding Graduating Senior
*Outstanding Graduating Senior with Distinction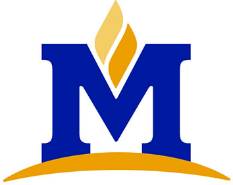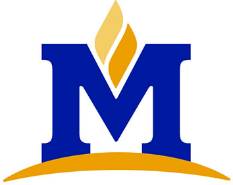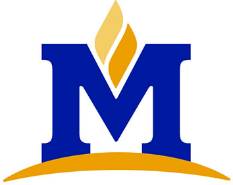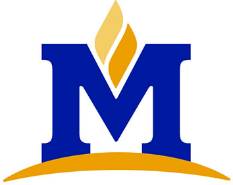 Ian Douglas Fleming
Nikolaus William Floden
Marisa Larae Flores
Gennadiy Golubev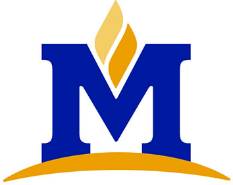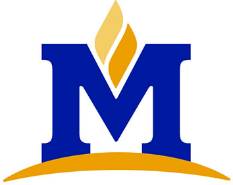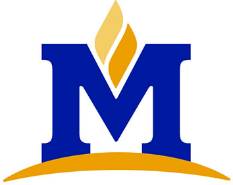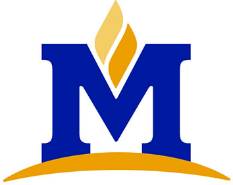 Matthew Louis Haman
Stephen Arthur Hancock
Mira Sammy Lanier Kennard
Sarah Joy Kiekover
*Outstanding Graduating Senior
*Outstanding Graduating Senior with Distinction
*Outstanding Graduating Senior
*Outstanding Graduating Senior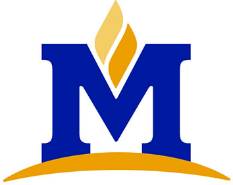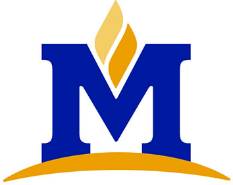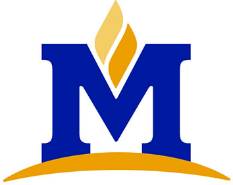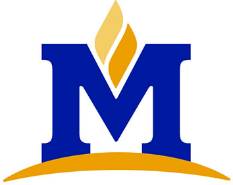 Marielle Rose Korringa
Jack Riley Lawniczak
Jade Tracy Manning
Jackson Takuro Nakae
*Outstanding Graduating Senior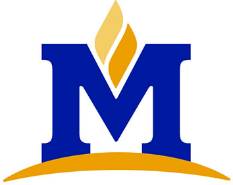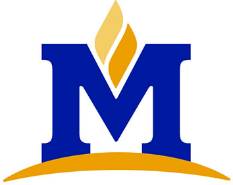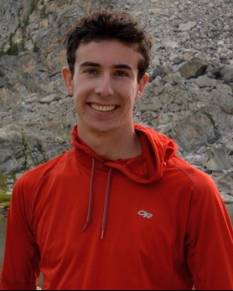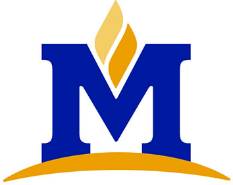 Julia G. Nelson
Adair Charlotte Peach
Brenden Galen Pelkie
Ashli Tessa Petek
*Outstanding Graduating Senior
*Outstanding Graduating Senior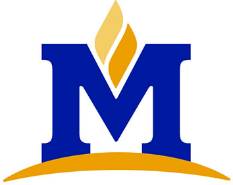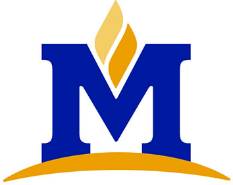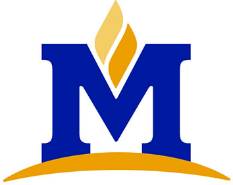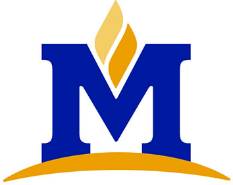 Kathrynn Dawn Price
Connor James Rice
Caleb Alexander Rohn
Michael Lukas Rowlands
*Outstanding Graduating Senior
*Outstanding Graduating Senior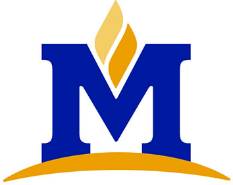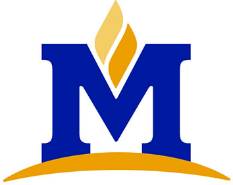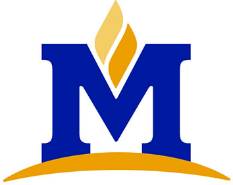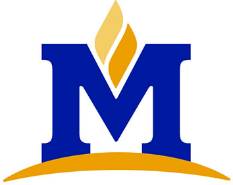 Travis Wayne Silver
Colton Dain Smith
Caryn Ellen Solberg
Marie Ann Steiger
*Outstanding Graduating Senior
*Outstanding Graduating Senior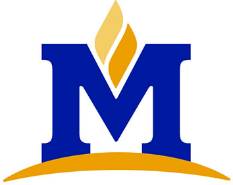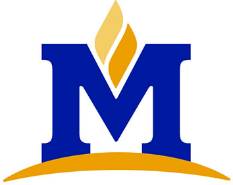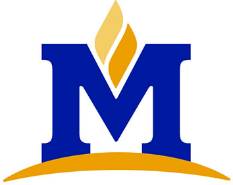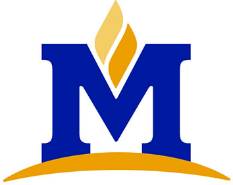 Amie Elizabeth Tiday
John Tyler Tieszen
Dale Allan Turner
Kent William Wisotzke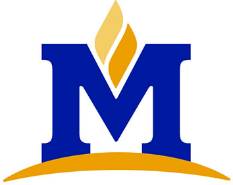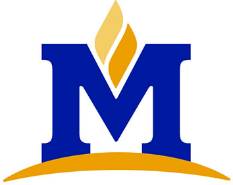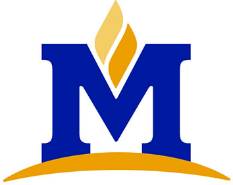 Rui Yan
Jingjing Zang
Shengnan Zhou
*Outstanding Graduating Senior