Richard C. Swanson
(Retired 2012) Mathematics Faculty

Professor Emeritus of Mathematics,
global analysis, dynamical systems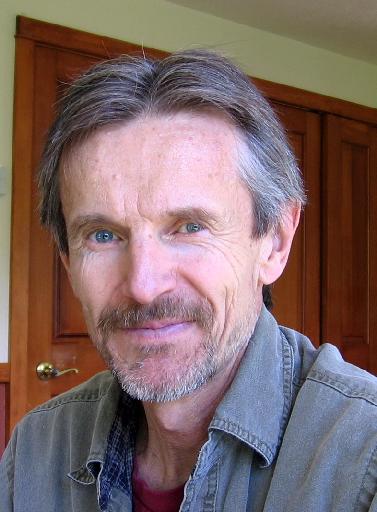 Education
Ph.D. (1976) University of California-Santa Cruz
B.A. (1970) University of Colorado
Introduction
Professor Swanson is active in applied areas of global analysis involving dynamical systems. His interests have focused on problems in hyperbolicity, entropy and dynamics on surfaces and biological oscillators. More recently Professor Swanson has published in symbolic dynamics. His publications have appeared in such journals asTopology, Journal of Ergodic Theory and Dynamical Systems, Journal of Differential Equations, and Transactions of the American Mathematical Society.