Russell B. Walker
(Retired 2012) Mathematics Faculty

Professor Emeritus of Mathematics,
dynamical systems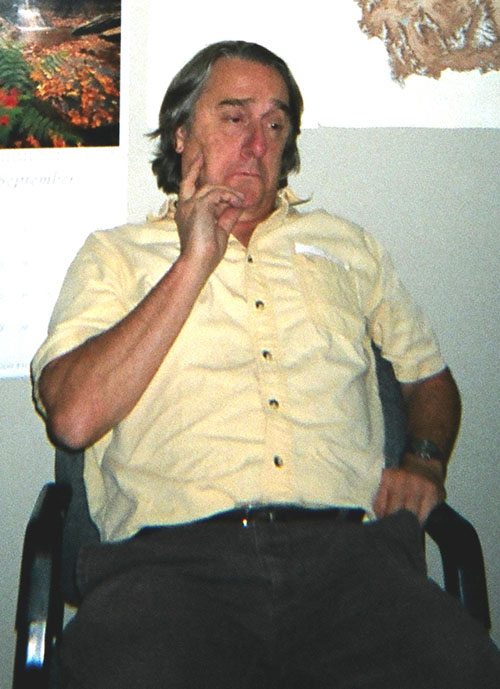 Education
Ph.D. (1977), M.A. (1974), and A.B. (1972) University of California, Berkeley
Research Interests
Professor Walker's research is in topology and dynamical systems. He has published in such journals as Topology, Pacific Journal of Mathematics, Journal of Differential Equations, and Transactions of the American Mathematical Society.