Math Learning Center - MLC
Early Closure: on Tuesday 11/26 the MLC will close at 5pm, instead of 7pm.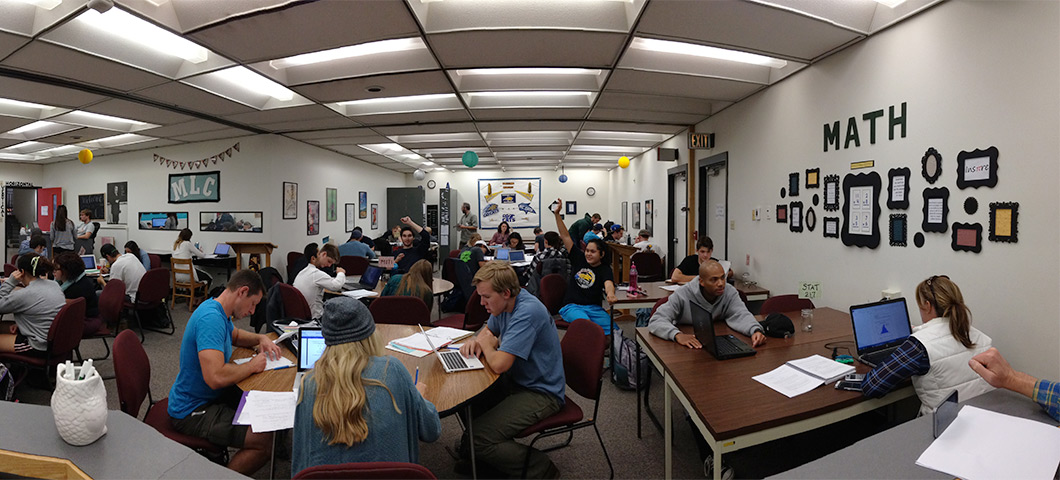 The MLC is a safe place where students can ask mathematics or statistics questions of qualified tutoring staff. We aim to assist students develop their current understanding of respective course content by asking questions and guiding students through the learning process. We help students obtain the necessary study skills in order to communicate course material effectively and take responsibility for their own learning.
Hours and Location
Fall and Spring Semester Hours
Location
Monday - Thursday: 9:00am - 7:00pm
Friday: 9:00am - 5:00pm
Wilson Hall 1-112
This is the first floor and southwest corner of Wilson hall
Monday - Thursday: 8:00am - 6:00pm
Friday: 8:00am - 10:00am
Note: The MLC is closed on all student holidays and the hours apply to all regular class days.
Frequently Asked Questions
Tutoring Schedules
Fall 2019 Tutoring Schedule
Looking for when your profesor is in the MLC? Get expertise for a specific course? Please examine the following daily schedule grids to find the time that works best for you. Every time slot has at least 200 Level Mathematics and Statistics help. Note that while some hours may not have any tutors listed for the mathematics designation (i.e. 100 level), the 200 level and undergraduate tutors can competently assist you.
Working in the MLC
Currently, all positions for the academic year have been filled. If you want to be a future peer (undergraduate) tutor for the MLC, you can pick up an application in the main math office (Wilson 2-214).
We accept applications anytime, but hiring for the following year typically takes place in early April.
MLC Faculty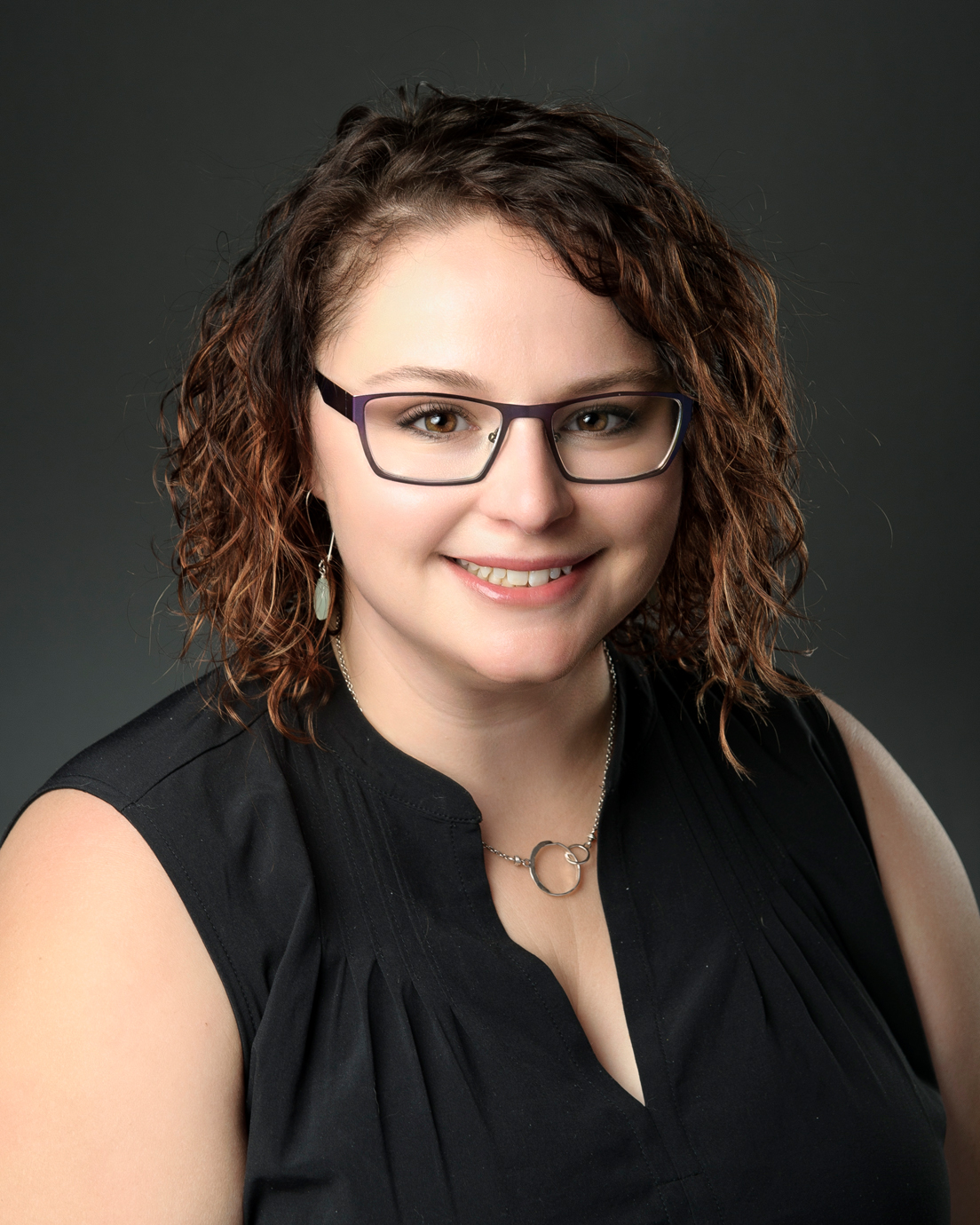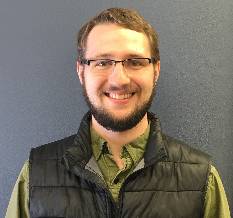 Clinton Watton
Assistant Director