Math Learning Center - MLC
Open for Digital Tutoring to Support Online Math & Stat Courses
Purpose:
So that we can continue to provide drop-in tutoring while following the recommended guidelines regarding social distancing, the Math Learning Center will move to a digital delivery format. The Math Learning Center room is physically closed. The MLC will use the Microsoft Teams platform to provide online tutoring for the same mathematics and statistics courses that we usually support. Our goal remains the same: to support students as they develop learning skills required for their respective courses.
Hours & Staffing:
The hours of the MLC for Summer Session I: 5/18/20 - 6/26/20
We will intend to have at least one tutor designated to assist with 200-level math classes; one tutor designated to assist with statistics classes; and one tutor designated to assist with 100-level math classes.
Course Eligibility
The MLC is supported directly by student fees associated with the following math and statistics courses:
M105, M121, M132, M133, M151, M161, M165, M166, M171, M172, M181, M182, M221, M234, M273, M274, M283, M284
STAT216, STAT217, STAT332
Because that's where our tutors' expertise lies, these are the only courses that the MLC supports. In order to provide you with the best support possible, please only use the MLC if you are currently enrolled in one of the above math or statistics courses.
Access Through Microsoft Teams (instructions below):
All students have a Microsoft Teams account. You just need to sign into the MLC team. Follow the instructions below.
Step 1:
Using Google Chrome or Mozilla Firefox, navigate to www.montana.edu and click 'Students' at the top left corner.
Step 2:
Click the envelope icon.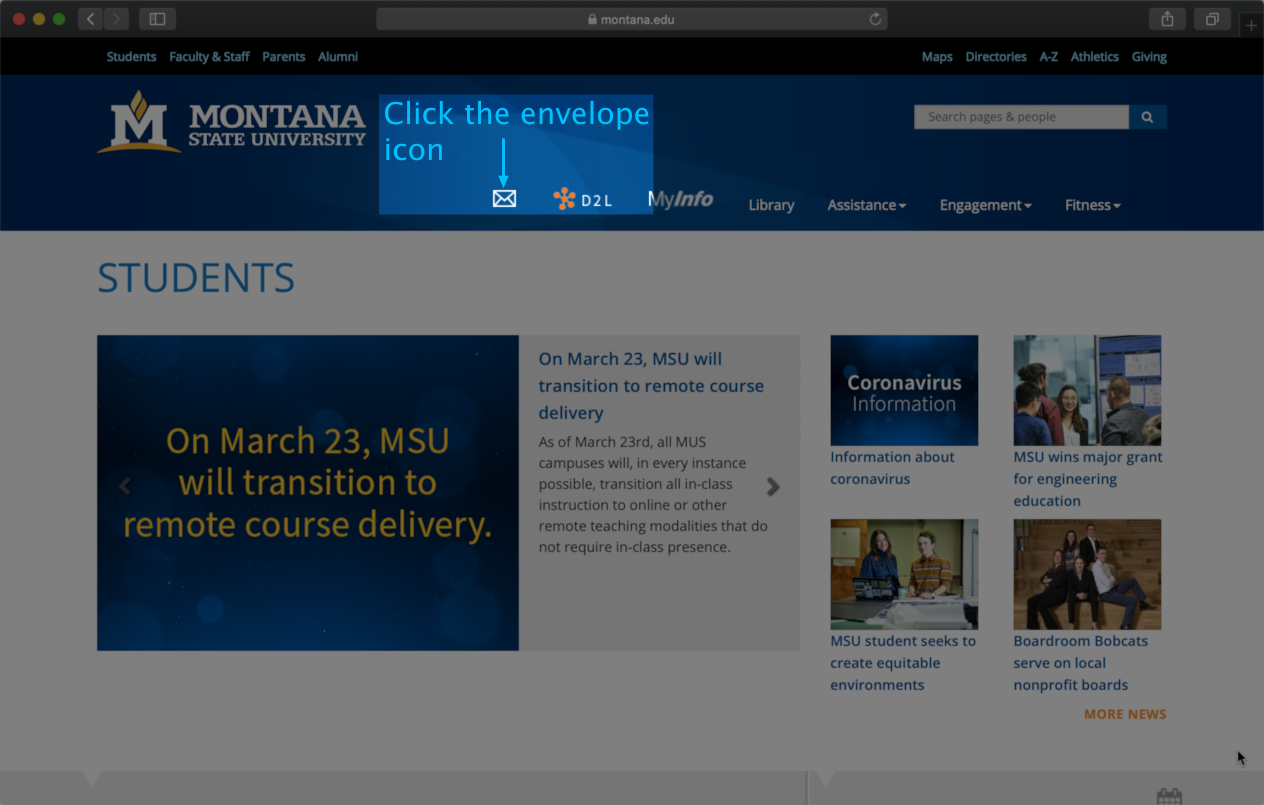 Step 3:
Login with a user name formatted as follows and Net ID Password: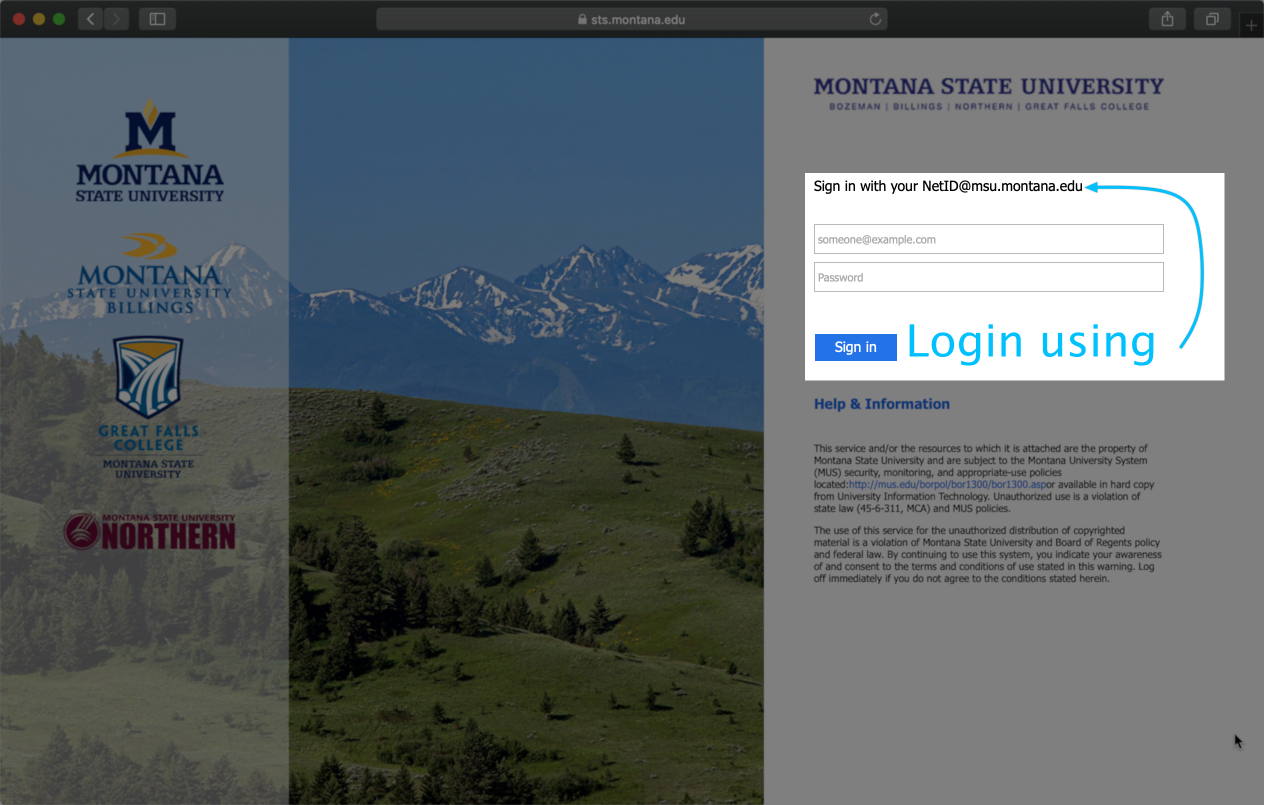 Step 4:
Click the '9-dot grid' menu button at the top left corner of the page, left of 'Outlook'.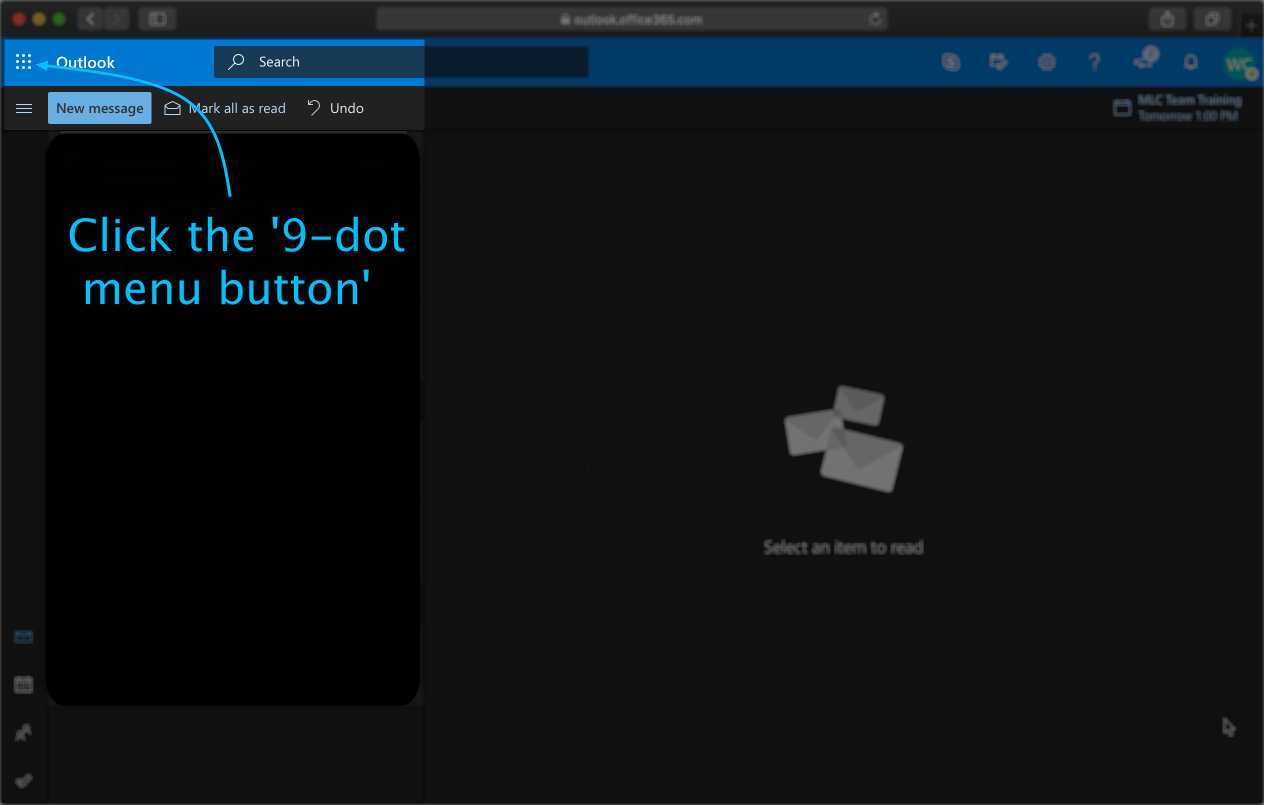 Step 5:
Click on 'Teams'.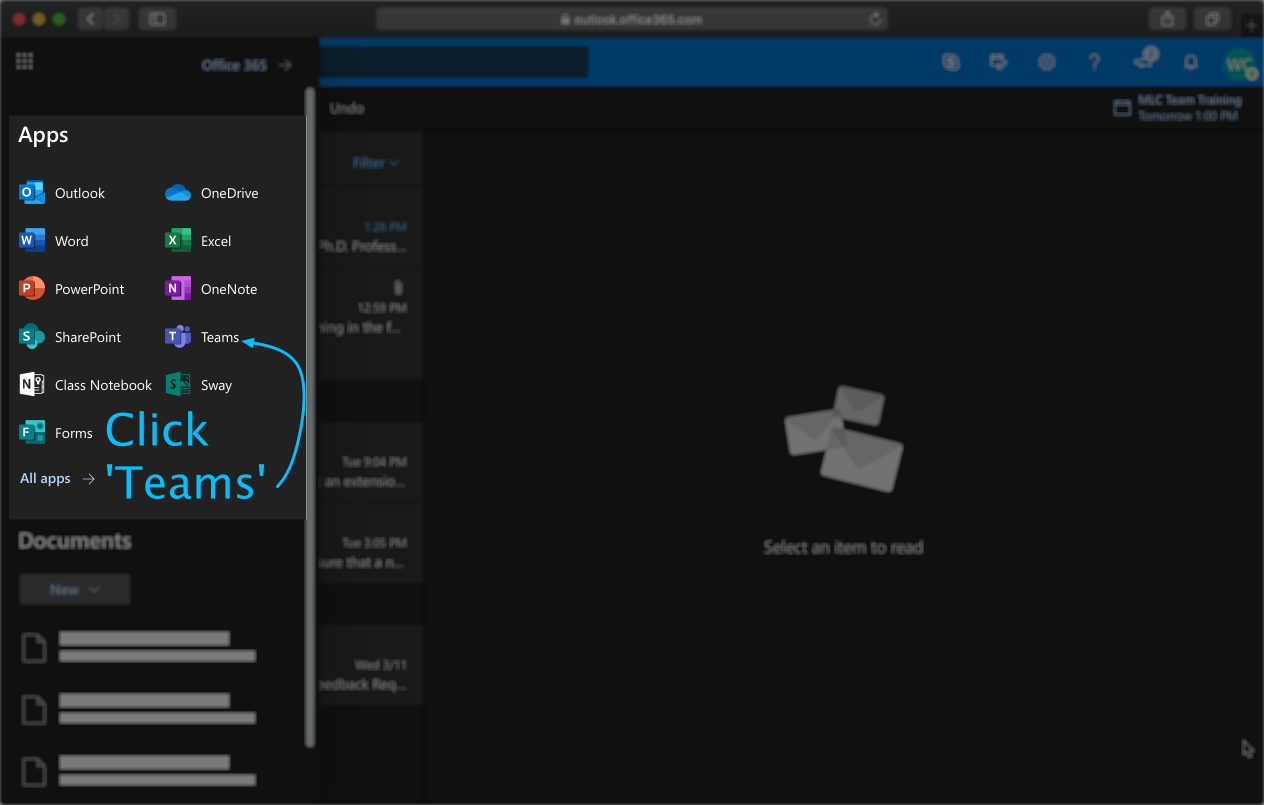 Step 6:
Click 'Join or Create Team' at the top right corner of the page.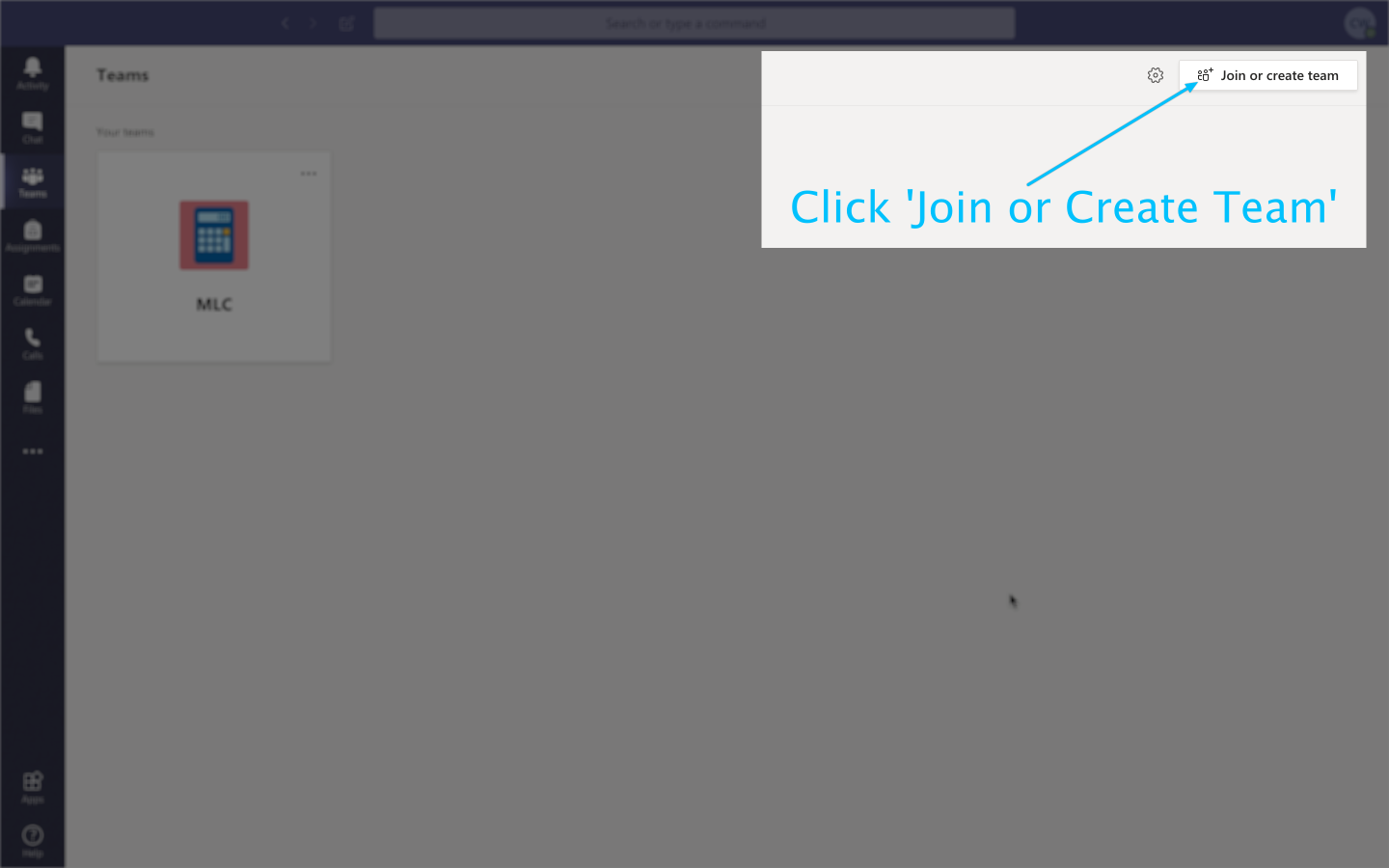 Step 7:
Enter the following access code: 8ctaedv
Function:
Once you've joined the team, navigate to the channel for your course. Once you are in your course, type what you need and a tutor will reply. For example,
"Hi, I'm Elizabeth. I'm working on a M161 HW assignment in Web assign about intervals of increasing/decreasing. I can't seem to get the correct answer."
A tutor will reply and likely ask you some clarifying questions. Microsoft Teams has video meetings, digital whiteboards, and the ability screen share directly from that conversation.
Reminders:
We are all in this situation together and the MLC is here to help in your transition to online mathematics and statistics instruction. We hope this platform serves its intended purpose. We appreciate your patience as we all learn and troubleshoot the inevitable issues that will arise. Please remember that even though you will be in a digital "MLC Room," all behavior and conduct should align with MSU student code of conduct.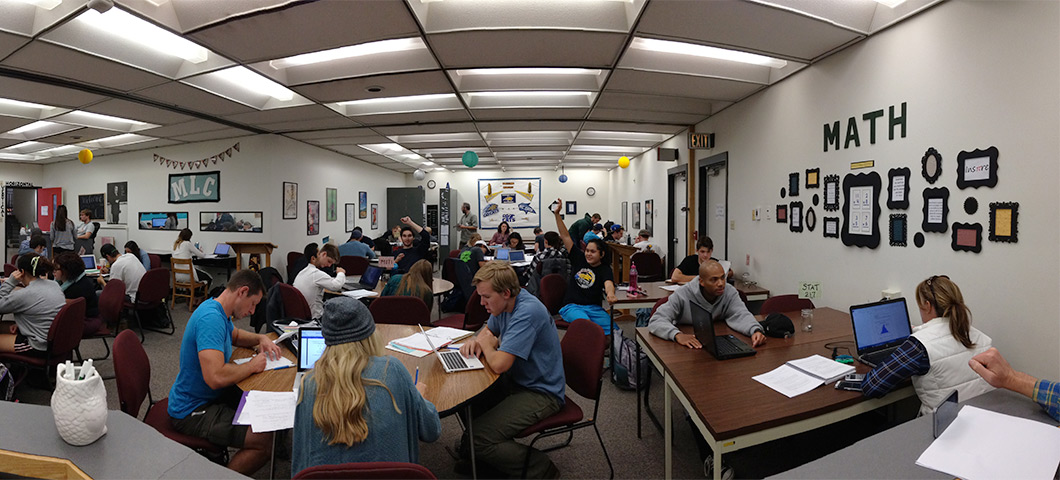 Working in the MLC
We are not currently accepting applications for undergraduate tutors for Fall 2020.
To express interest in a future position, please email Elizabeth Mery (information below).
MLC Faculty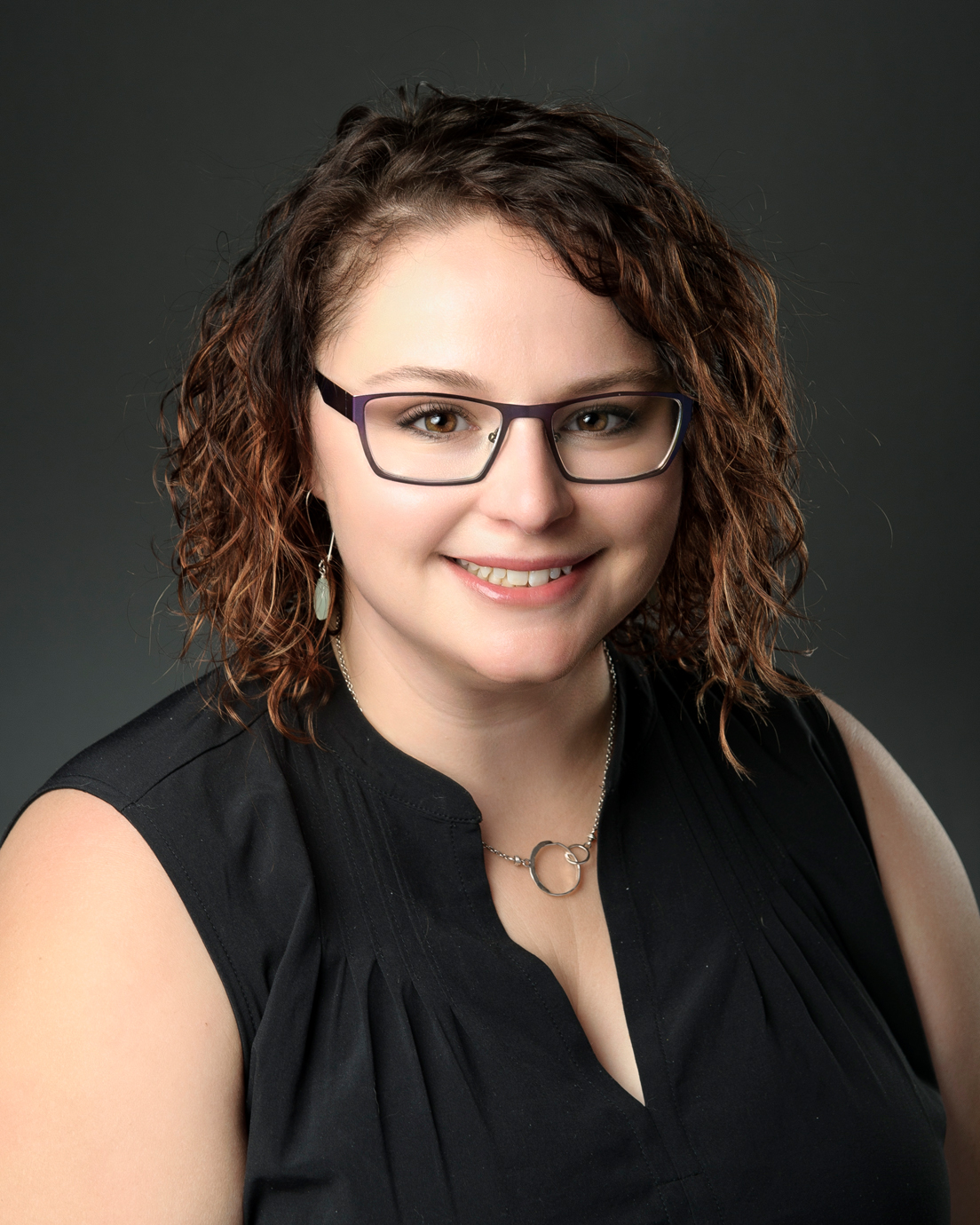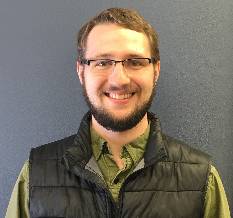 Clinton Watton
Assistant Director