Math and Stat Center - MSC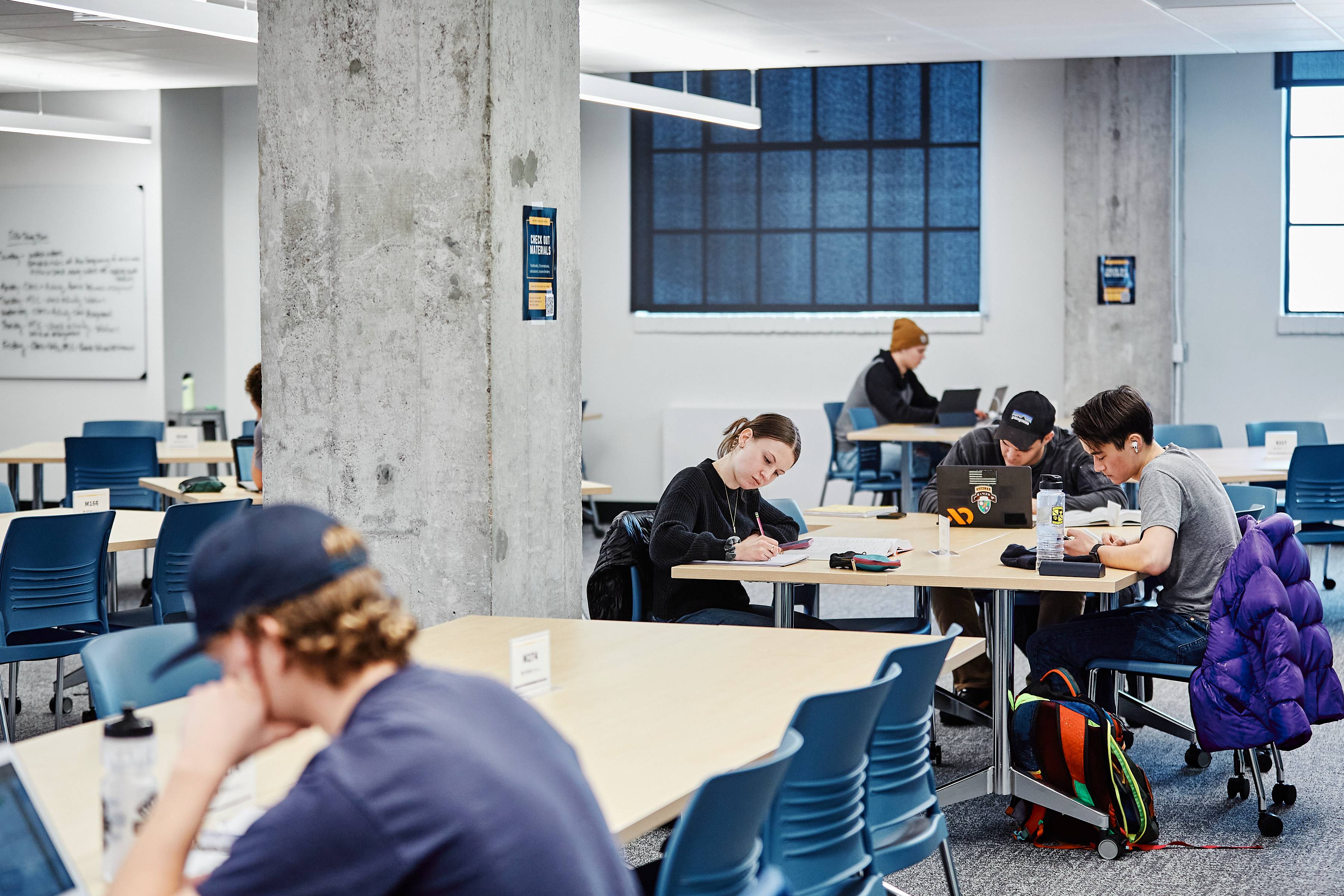 The MSC is a place where students can ask mathematics or statistics questions of qualified tutoring staff. We aim to assist students develop their current understanding of respective course content by asking questions and guiding students through the learning process. We help students obtain the necessary study skills in order to communicate course material effectively and take responsibility for their own learning.
Your CatCard is required for entry to the MSC.
Hours and Location
Summer 2022 Session I Hours
Location
The MSC will be open for in-person, drop-in tutoring for the first summer session (5/16/22-6/24/22)
The MSC will be closed on Memorial Day 5/30/22
Romney Hall 220
Note: The MSC is closed on all university holidays and these hours apply to all regular class days.
Frequently Asked Questions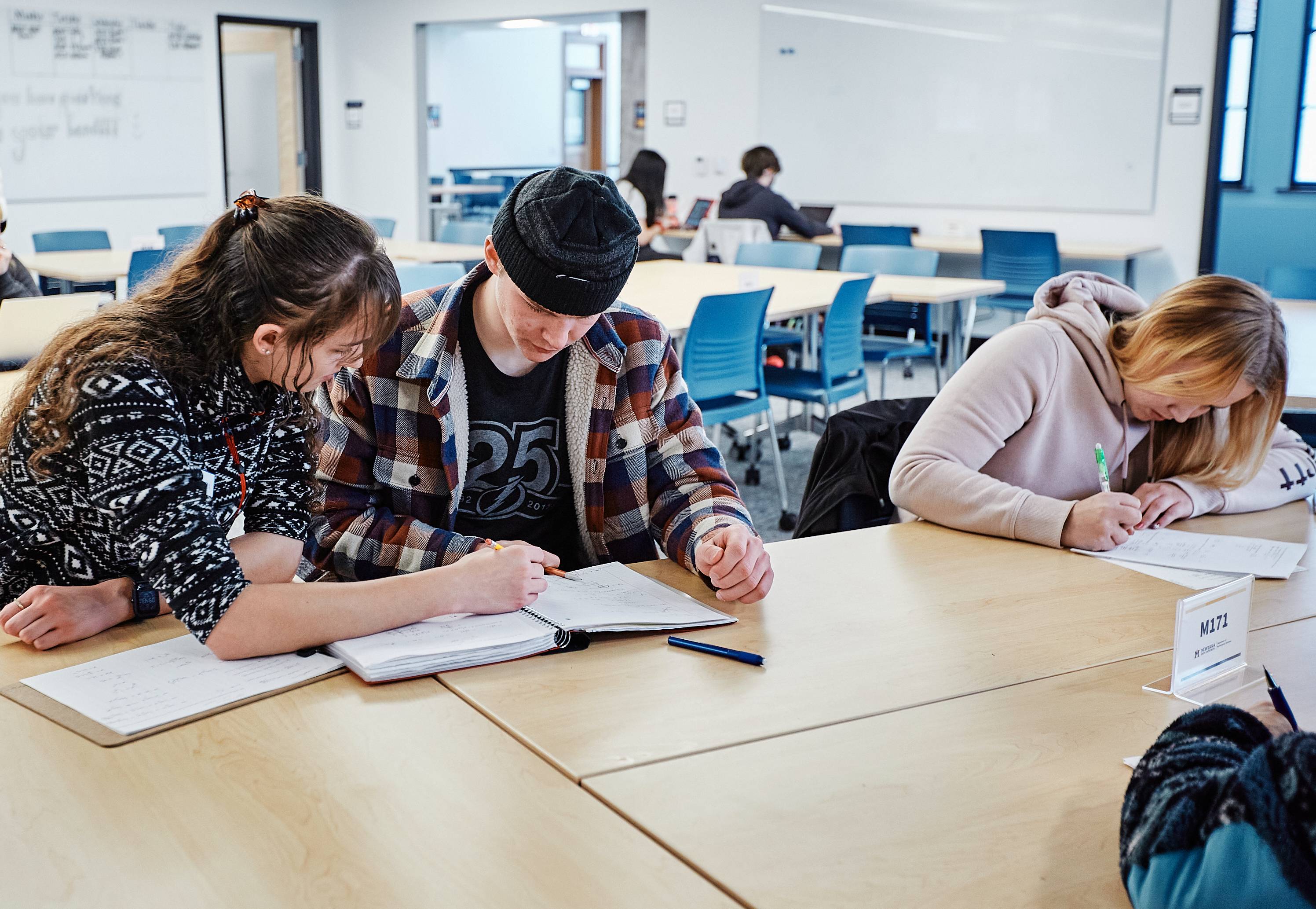 Working in the MSC
Working in the MSC is fun and rewarding! As a MSC Tutor you empower your peers with successful learning strategies. Our tutors gain valuable work experience while enhancing their own math confidence, enjoying the camaraderie with the other MSC Staff, and the opportunity to schedule work between classes. Please see below for the job responsibilities, requirements, and preferred experience.
Under general supervision of the MSC Director and Assistant Directors, tutors will:
assist students to become more confident in their quantitative skills and stronger, self-directed learners.
be flexible, patient, and able to adapt to a variety of different tutoring situations and levels of understanding.
practice active listening strategies to allow tutee to determine the content and pace of tutoring.
participate in professional development meetings and activities to improve tutorial skill and subject competency.
make appropriate referrals to other campus resources as needed.
create a professional and welcoming environment by being aware, respectful, and inclusive of the multiple identities and layered experiences of each unique individual.
manage front desk responsibilities such as greeting students or management of MSC materials.
attend required orientation prior to the start of the semester.
You must have one of the following academic requirements:

Successful completion of M172 (Calculus II) or higher
A successful combination of S217 (Intermediate Statistics) and first semester calculus or higher
Successful completion of M234 (Higher Math for K-8 Teachers) or higher

Strong verbal and written communication skills
Demonstrated reliability and honesty
Sensitivity and compassion for a variety of academic needs
Positive and patient demeanor
Previous experience as a tutor is welcome but not required.
The MSC welcomes applications from individuals who may have had a non-traditional academic path or who have achieved excellence outside of academia.
The MSC is especially interested in candidates who, through their service, will contribute to the diversity and excellence of the MSC community.
To apply, please fill out this application. Be prepared to submit a brief cover letter at the end of the application. If you have questions regarding this position, please email Elizabeth Mery. Thank you!
MSC Faculty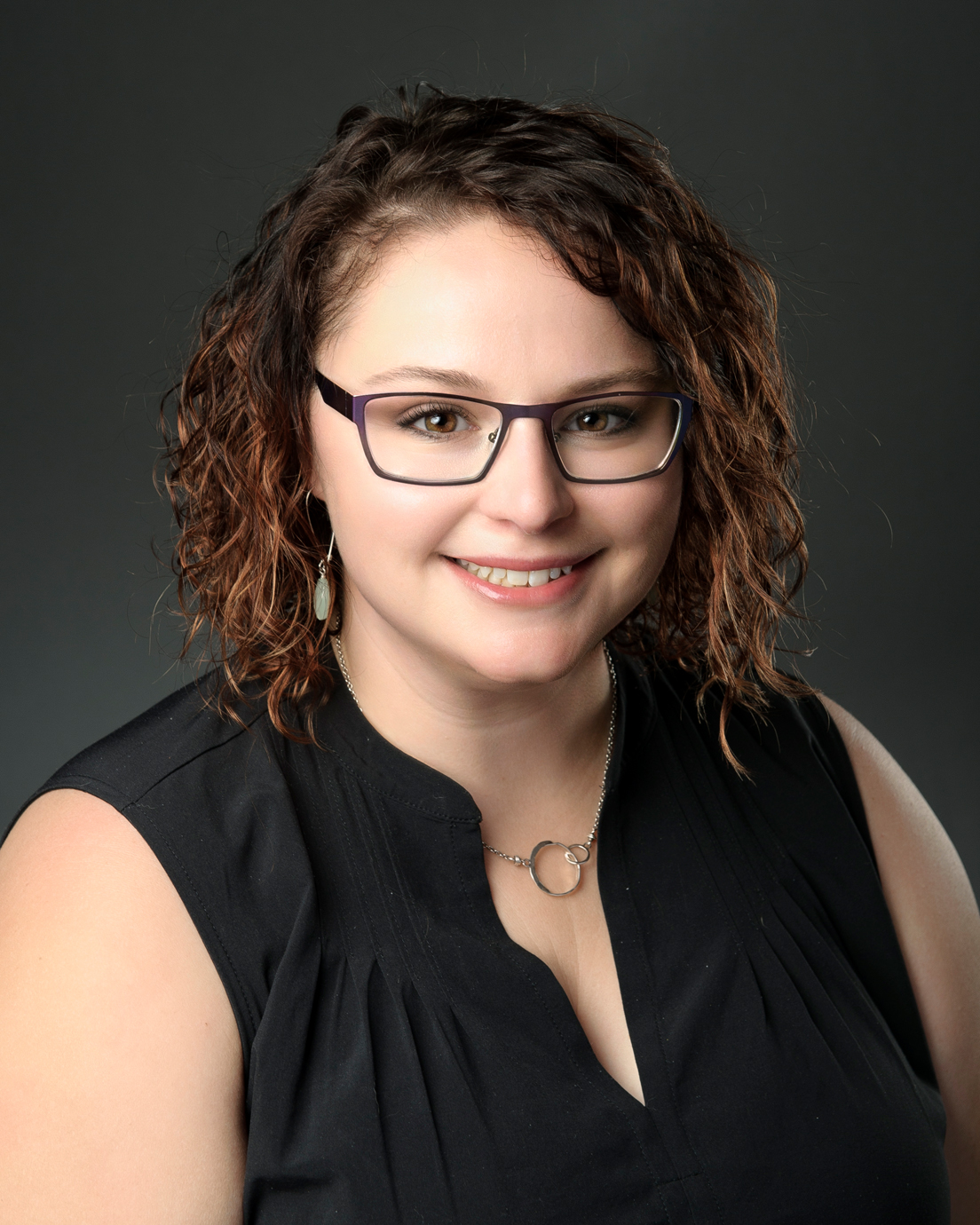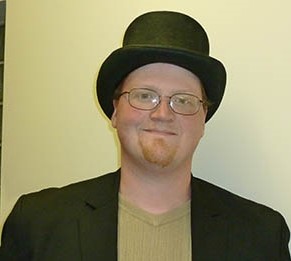 Derek Conder
Assistant Director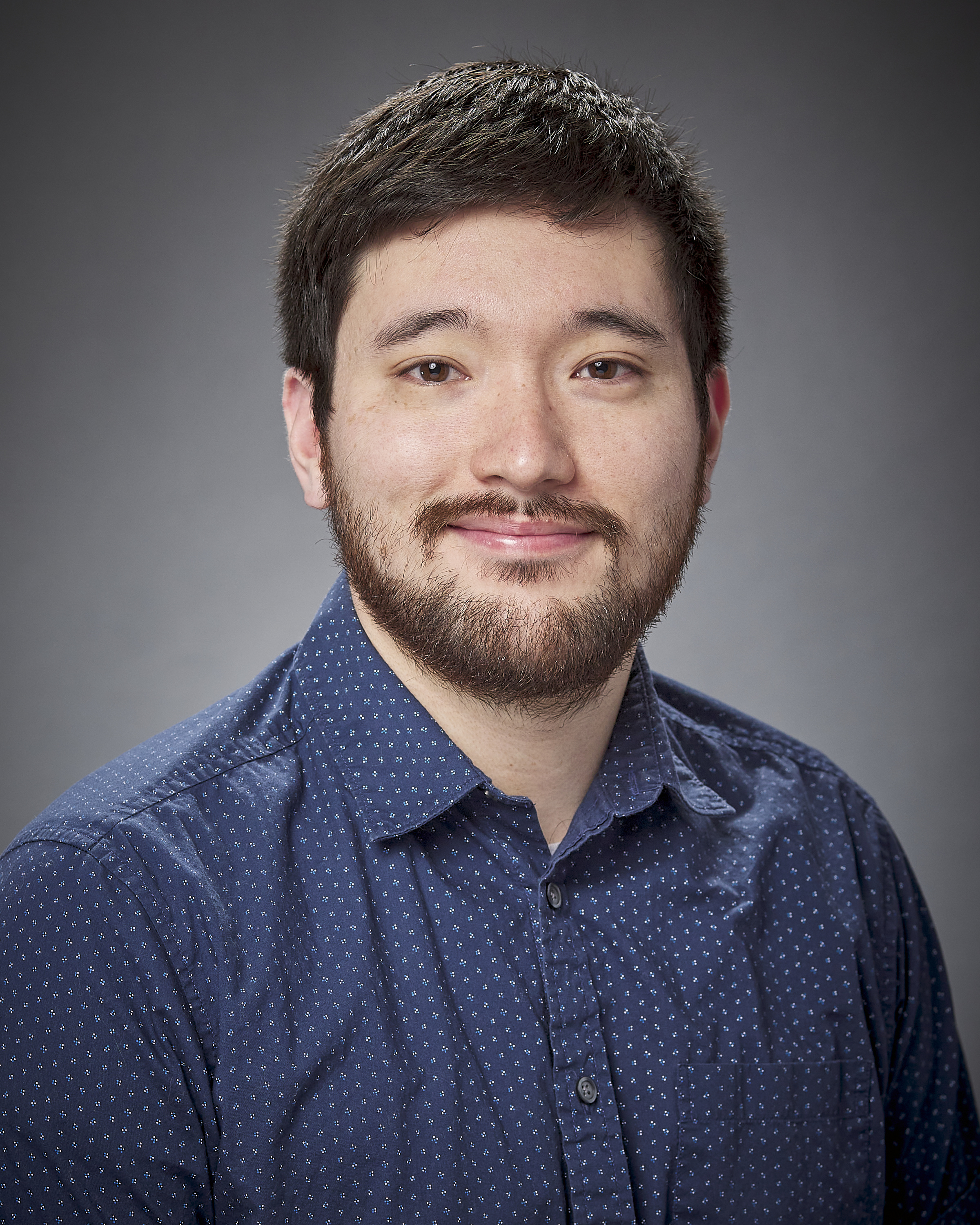 Justin Gomez
Gallatin College- Assistant Director