About Our Faculty
The MSMME faculty is experienced in designing and delivering high-quality online coursework and professional development for a wide variety of mathematics teacher audiences. The faculty shares responsibility for designing and delivering all coursework in the MSMME program. The MSMME coordinator administers the program and advises students. On occasion, other MSU or visiting faculty are invited to teach on-campus courses. Experienced instructors also contribute to teaching online courses.
MSU's mathematics education group is one of the largest mathematics education faculties in the Northwest. They are active at national and state levels and have a proven track record in providing state-of-the-art professional development opportunities for mathematics teachers. Ongoing research and professional development projects conducted by the mathematics education faculty and doctoral students provide a dynamic environment in which to pursue a Master of Science degree.
Faculty Feature:
Congratulations on your recent promotion to Associate Professor in 2020!
Dr. Mary Alice Carlson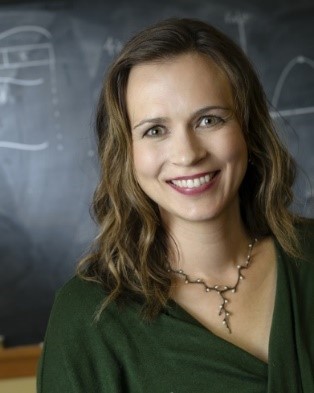 Dr. Carlson studies the development and practice of K-8 mathematics teachers with an emphasis on teaching and learning mathematical modeling in the elementary and middle school grades. Her research draws on observations and artifacts from teacher preparation and professional development programs, elementary and middle school classrooms, and professional learning communities to understand how teachers construct understanding of mathematics, their students, and their teaching practice. She is currently the PI on a grant project funded by NSF to study the ways mathematical modeling, learned and implemented outside of school, gives rural youth opportunities to draw on community funds of knowledge, learn disciplinary mathematics, and address problems and situations that are consequential to their hometowns.
---
Dr. Megan Wickstrom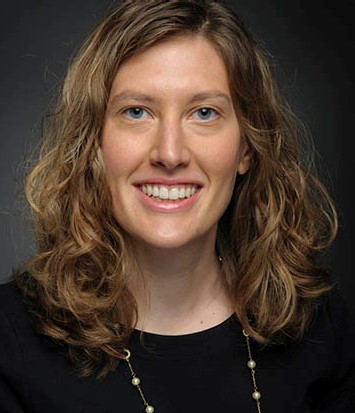 Dr. Wickstrom's research focus is in two areas – learning trajectories as tools for teachers and the teaching and learning of mathematical modeling in K-12 classrooms. She investigates competencies and supports, both mathematical and pedagogical, that teachers may need to engage in the work of implementing knowledge of a learning trajectory into practice. She also focuses on mathematical modeling in the K-12 setting. Mathematical modeling is the act of using mathematics as a tool to represent and make sense of situations that arise in our world. Her research tries to understand the work of preparing teachers to enact modeling tasks and how they translate this knowledge into practice.