M.S. in Statistics
Master Program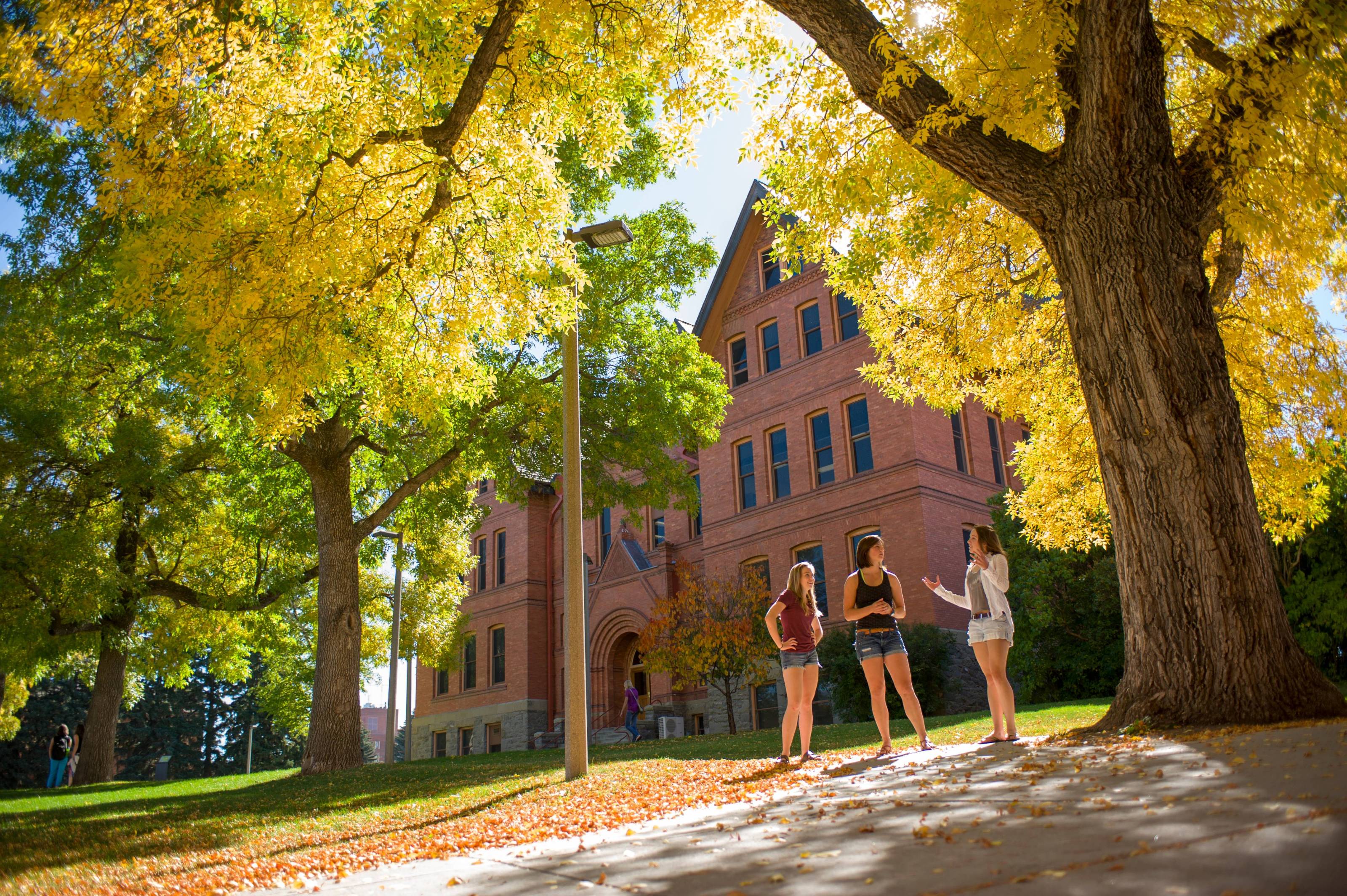 M.S. Statistics Program
The Master of Science degree in statistics at Montana State University gives students a solid background in the theory of statistics and hands-on practice in the application of statistics to real problems. Students in this program prepare either for further graduate work or for academic, industrial, business, or government employment. Upon entrance, each student meets with the department's Graduate Program Committee to discuss career objectives and first year coursework. During the second semester in the program each student forms a Graduate Committee and, with that committee, builds an outline of the courses to be taken.
The prerequisites for the master's degree program in statistics consist of the following semester courses or their equivalent: Multivariable Calculus (M 273), Linear Algebra (M 333 or M 441), Probability (STAT 421), and Mathematical Statistics (STAT 422). Students who have not completed these courses may still enter the master's program. It is suggested that these courses then be taken after enrolling which will require three years to complete the MS program.

The M.S. in Statistics is part of the WRGP program (Western Regional Graduate Program), which offers reduced tuition for students from eligible western states.
Attention International Students:
Proof of English proficiency is required for most international applicants; however, it is waived for applicants from a small group of countries. Please refer to the Graduate School's website for general information about English proficiency exam requirements for your country.
In order to be eligible for admission to the program, the department requires that the applicant demonstrate a minimum score on one of the following TOEFL: 80-internet-based [iBT] or 550-PBT, IELTS: 6.5, or PTE Academic: 54
In order to be eligible to work as a Graduate Teaching Assistant (GTA), the applicant must provide documentation of a minimum score of TOEFL: 93-internet-based [iBT] or 550-PBT, or IELTS: 7.0.
NEW! Duolingo has recently been added to the list of testing services that international applicants may use to provide proof of english proficiency.

Duolingo Exam Requirements: Admission requires a score of at least 120, and in order to eligible to work as a

GTA, the department requires a score of at least 135.