Ph.D. in Mathematics
Ph.D. Program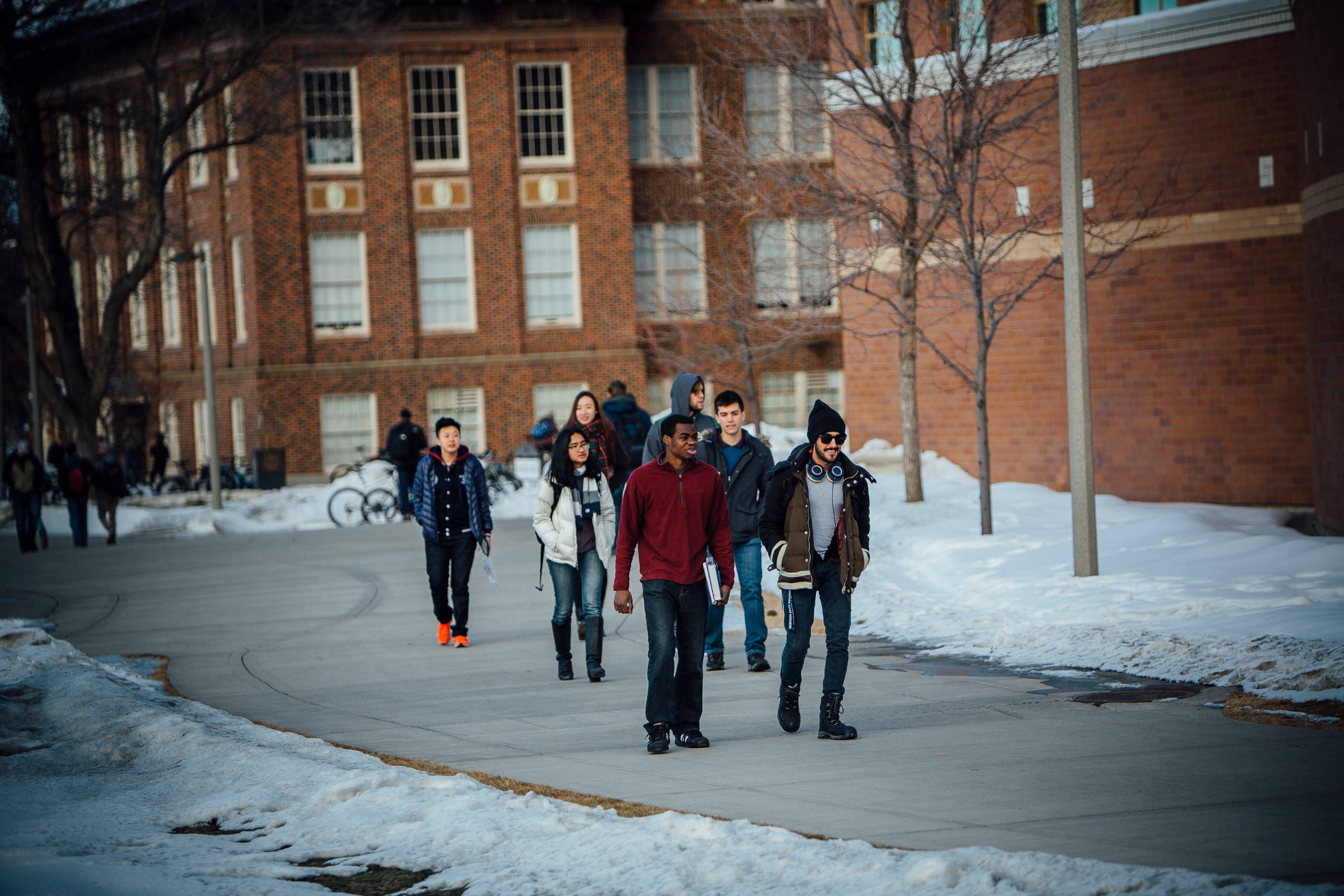 Ph.D. Mathematics Program
The Doctor of Philosophy (Ph.D.) in mathematics is conferred based on proficiency in mathematics and on the ability to carry out independent research in the mathematical sciences as demonstrated by the completion of a doctoral dissertation. Students are expected to demonstrate proficiency in three areas of mathematics through successful completion of course work and written comprehensive examinations. For a complete list of program requirements and examination topics, please visit the Program Guidelines link below.
Attention International Students:
Proof of English proficiency is required for most international applicants; however, it is waived for applicants from a small group of countries. Please refer to the Graduate School's website for general information about English proficiency exam requirements for your country.
Information about TOEFL and IELTS score requirements can be found by clicking on the Program Guidelines button above.
NEW! Duolingo has recently been added to the list of testing services that international applicants may use to provide proof of english proficiency.

Duolingo Exam Requirements: Admission requires a score of at least 120, and in order to be eligible to work as a Graduate Teaching Assistant (GTA), the department

requires a score of at least 135.