Fall 2016 - M 597 - Complex Dynamics
Resources
Class Materials
Basics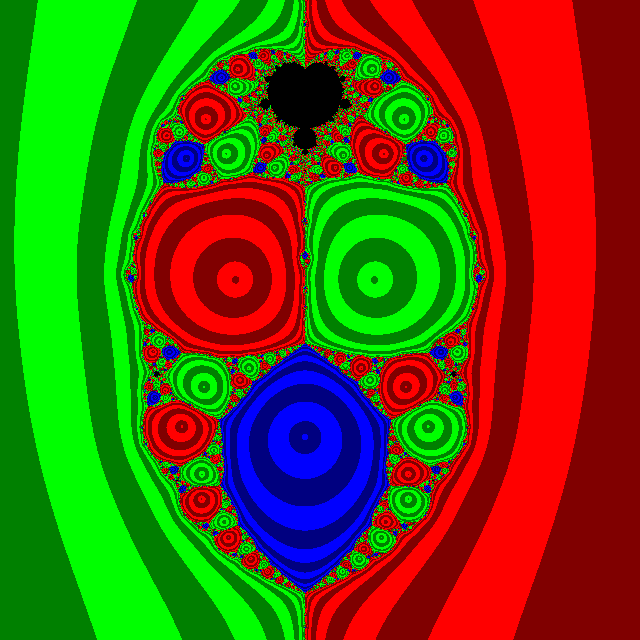 The following four textbooks are great introductions to the topic, each with a slightly different focus and different flavors of presentation. The book of Milnor will be the main reference for the first part of the course. All of these should be available through the library.
Background
We will use many results from complex analysis without proof. These are good references for this background material.
History
It is often interesting to see how and why certain fields in mathematics evolved. These two books cover the early history up to the 1940s.
Special Topics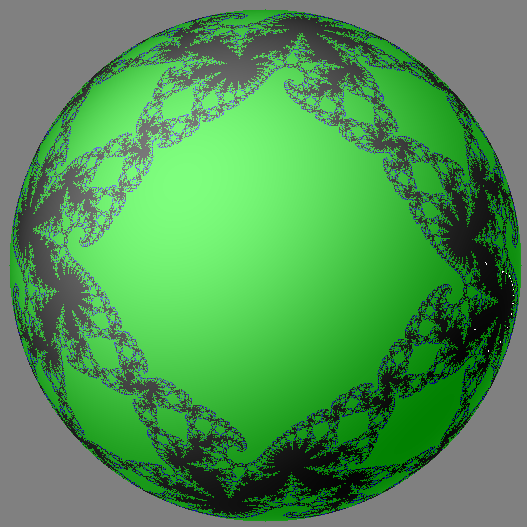 Software